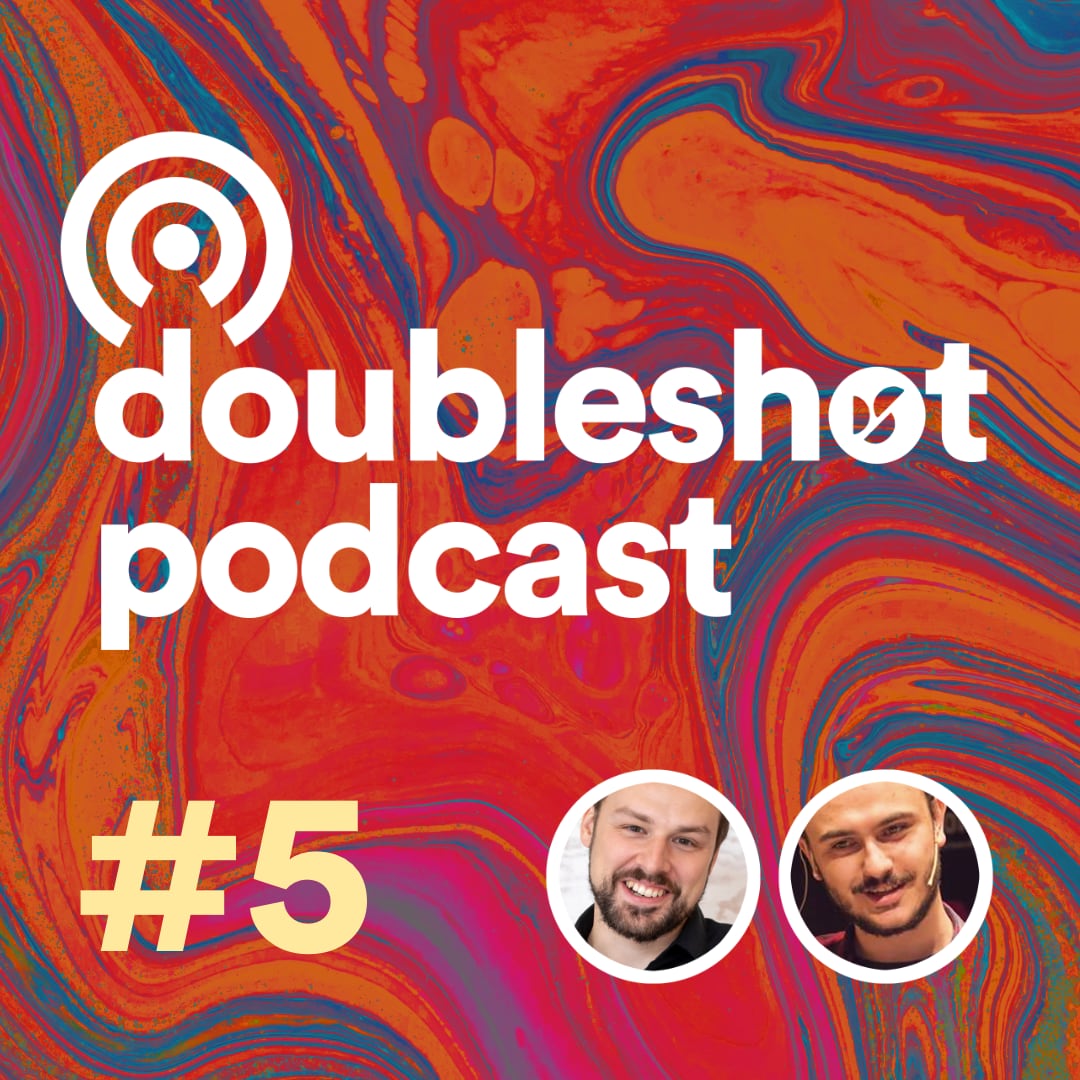 Porce novinek ze světa kávy, kterými vás provedou Ondrej a Ondřej.
V tomto díle se podíváme na uvolnění etiopského trhu s kávou a fungování ECX, přínost Erny Knutsen pro svět specialty coffee, káva ze Zimbabwe a dalších méně známých regionů, rekordy na Cup of Excellence v Kostarice a Best of Panama. 
V srpnu se budeme moct potkat i osobně hned na třech akcích: Coffee in Good Spirits v Ostravě, Brewers cup a Cup tasting v Brně a Berlin Coffee Festival.
Na eshopu najdete dvě nové kávy: Keňa Kamuchuni a El Salvador Buenos Aires.
A na závěr tip, kde se dobře najíst. 
Hezké léto!